The New EB-5 Act
---
Posted on 03/30/2022 by Mark A. Ivener, A Law Corporation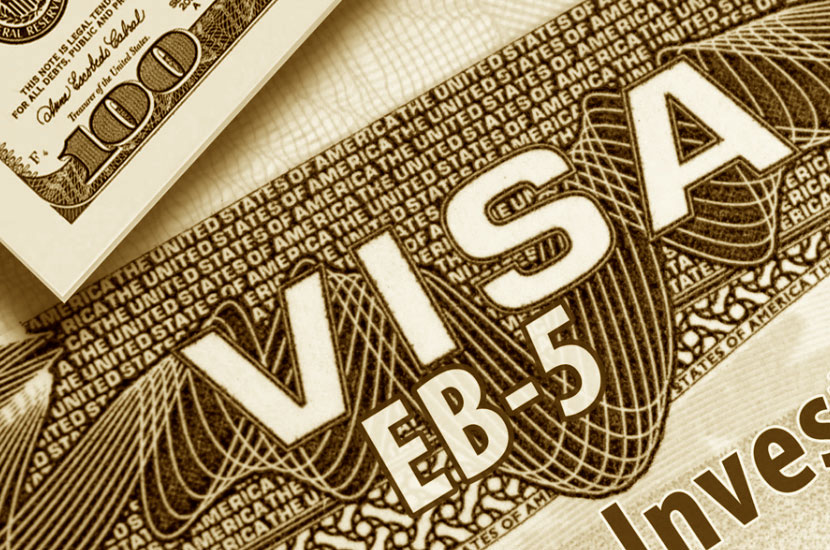 After long deliberation and postponing, on March 15, 2022, President Joe Biden approved the EB-5 Reform and Integrity Act of 2022. Also known as the Consolidated Appropriations Act of 2022, this will provide new reforms to the EB-5 Program for a 5-year reauthorization period lasting until September 30, 2027.
What will change?
Grandfathering
Pending I-526 petitions filed under the previous rules or I-526 petitions filed under to the new law prior to September 30, 2026, will proceed under the old regulations even if the EB-5 Program were to lapse again in the future. 
Minimum Investments
The new minimum investment level will be $1.05 million, however, if the project is located in a high unemployment area (TEA), including rural and infrastructures, then the minimum investment would be reduced to $800,000.
High-Unemployment Areas (TEAs)
There will be specific visas set aside each fiscal year (10/1-9/30) for rural (20%), high unemployment (10%), and for infrastructure (2%).
Changing the language of the previous EB-5 Law
The new wording of the law seeks to prioritize the processing for rural petitions, eliminate geographic limitations, and allow investors to count indirect and direct positions for job creating purposes.
New US Green Card Processing
EB-5 investors already in the US on a valid Visa can file their I-526 (Visa petition) and I-485 (Green Card Petition) at the same time, allowing an application for a work and travel permit.
Moving Forward
Most changes will become effective 60 days from 3/15/2022 except that the new investment amounts take effect on 3/15/2022.