What are the Steps to Getting an EB-5 Investment Green Card?
---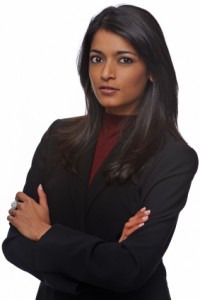 Schedule a free consultation with EB-5 investment visa attorney Mark A. Ivener to discuss the following steps in achieving your Investment Green Card goals.
Confirm the source and availability of funds available for your EB-5 Investment Green Card.
Conduct due diligence on your preferred business investment.
Once you approve the selected business, we will advise you regarding your capital investment.
Now you are ready to file your investment visa petition as an alien entrepreneur with the U.S. Citizenship and Immigration Services (CIS). We help you petition the CIS to certify your eligibility for EB-5 Investment Green Card status.
Once you are approved, we help you file for an Adjustment of Status or immigrant Investment Green Card.
When you are granted conditional resident status, a wait period of 21-24 months commences to verify that the full investment has been made and 10 jobs created.
We help you file an application (Form I-829) to remove conditional resident status at the specified time.
A full Green Card is granted for indefinite permanent resident status and work permission in the U.S. once conditional resident status is removed.
Ivener & Fullmer will assist you throughout the entire EB-5 Investment Green Card application process. To learn more about EB-5, read the Frequently Asked Questions section which may answer your initial questions.
To learn more about the EB-5 Green Card program, schedule a free consultation with EB-5 Green Card attorney Mark Ivener. Your total investment will vary with your investment choice, your due diligence, and other factors.